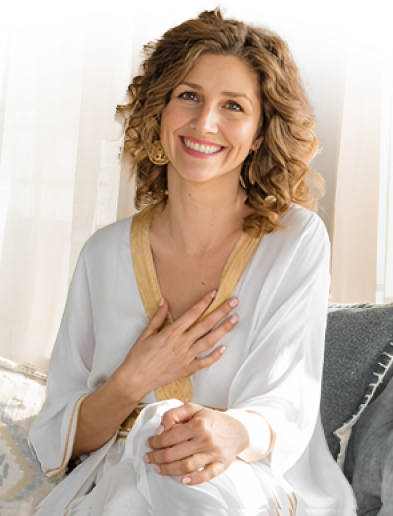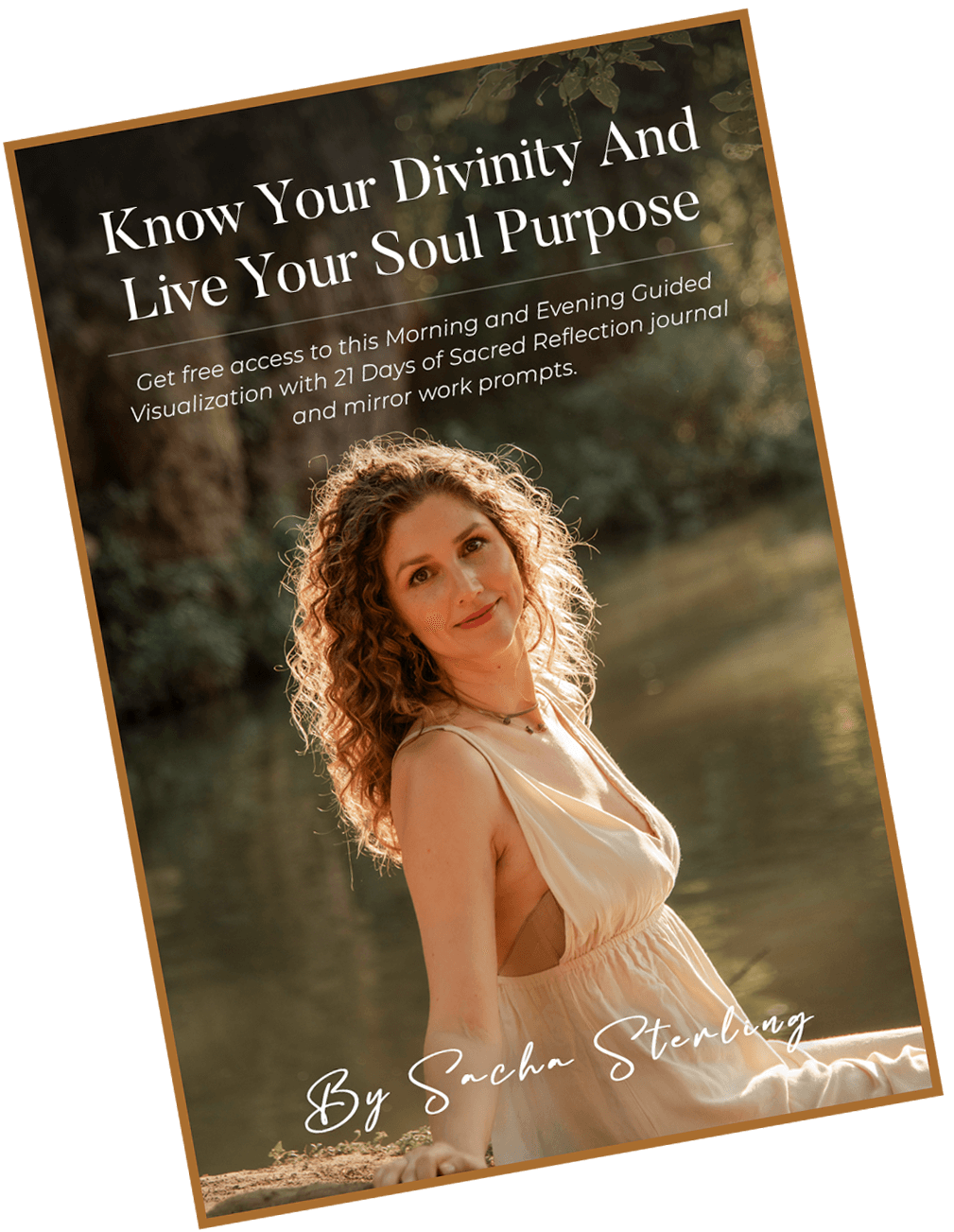 Please Receive this free gift from sacha
Know Your Divinity And Live Your Soul Purpose
Get free access to this Morning and Evening Guided Visualization with 21 Days of Sacred Reflection journal and mirror work prompts.
Join myself and thousands all around the world as we claim empowerment for ourselves, our families, humanity and the planet.
Now is the time to rise in our worthiness, responsibility and birthright to lead, love, explore and celebrate.

Bridging the mystical with the mundane is where the magic lives.
If everything is Sacred, then what?
What next? 
What matters to you and where do you want to focus your precious energy and life force?
This is where I come in as your friend and ally:
The Journey that commences after spiritual initiation has already taken place.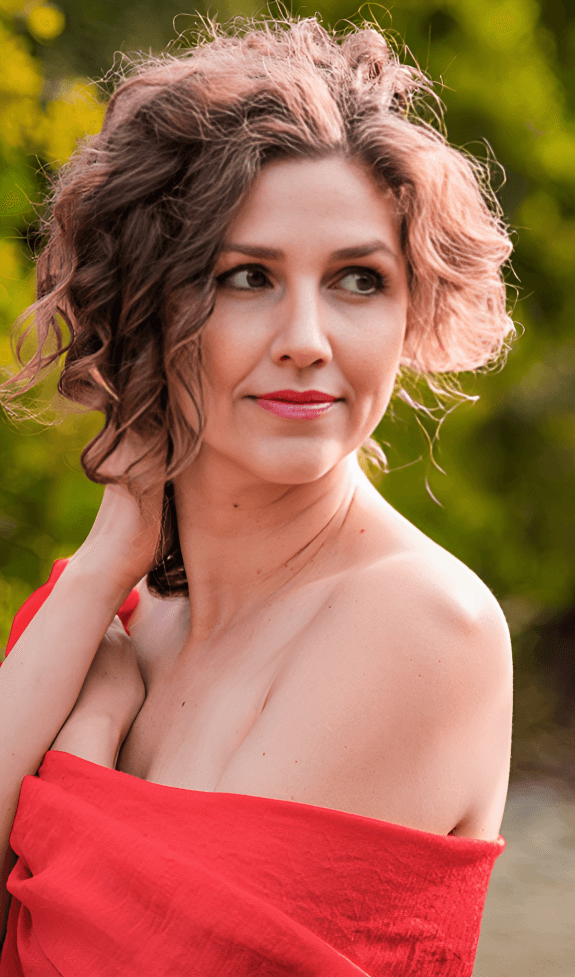 The speed of growth and transformation that myself and my clients experience is real and specific.
 
Enjoying the Journey of Awakening is a Lifestyle Choice.
 
A decision to feel good, to look through the lens that life is always happening for you and a deep belief that there is great meaning in all that you experience. 


Most of all it's an internal stance that knows YOU MATTER.


Embracing the fact that you matter and have tremendous impact in this world and all you interact with inevitably leads to embodying a reverent, intentional and devotional relationship with yourself and your sacred service and daily life becomes the living prayer of your soul. 
Exploring All That Is Sacred Podcast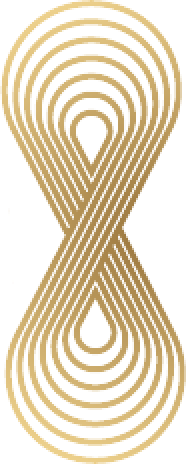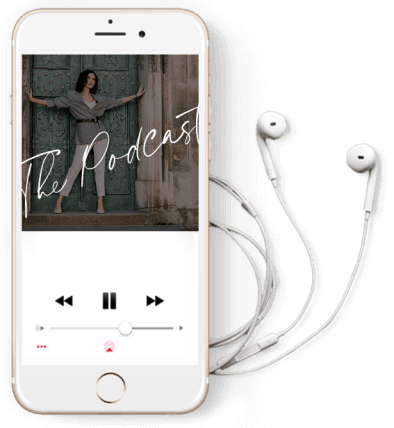 Exploring All That Is Sacred Podcast
Embrace the simple and sacred in everyday life and business.
A top ranked spirituality podcast with thousands of downloads. Tune into the Sacha Sterling Podcast for channeled messages and conversations with people I love and believe in where we explore all things sacred to support your life and work becoming one intentional and devotional practice that nourishes you, serves the world and all you care about.
Listen To What Other People Say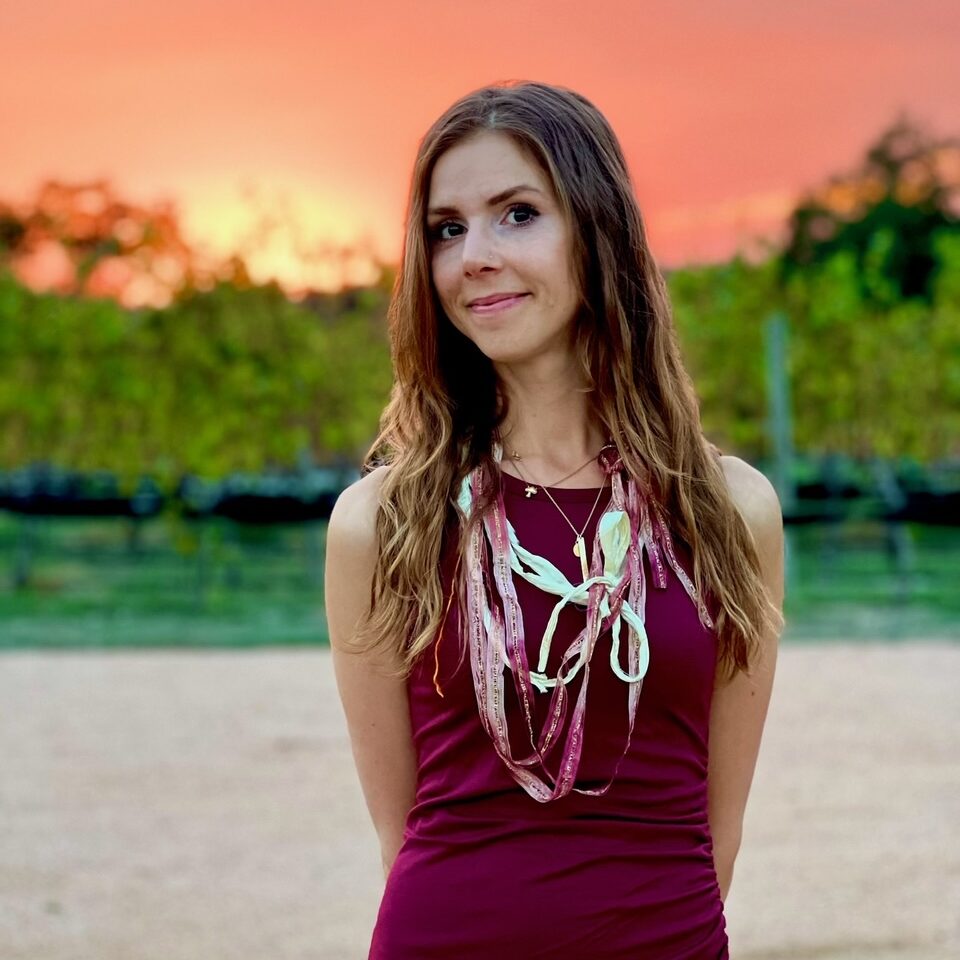 "Sacha has completely changed my life. Building a business isn't easy when you don't know what to do. Sacha has helped me create freedom through my business working from home. Sacha has helped me have an almost 100% close rate on my discovery calls."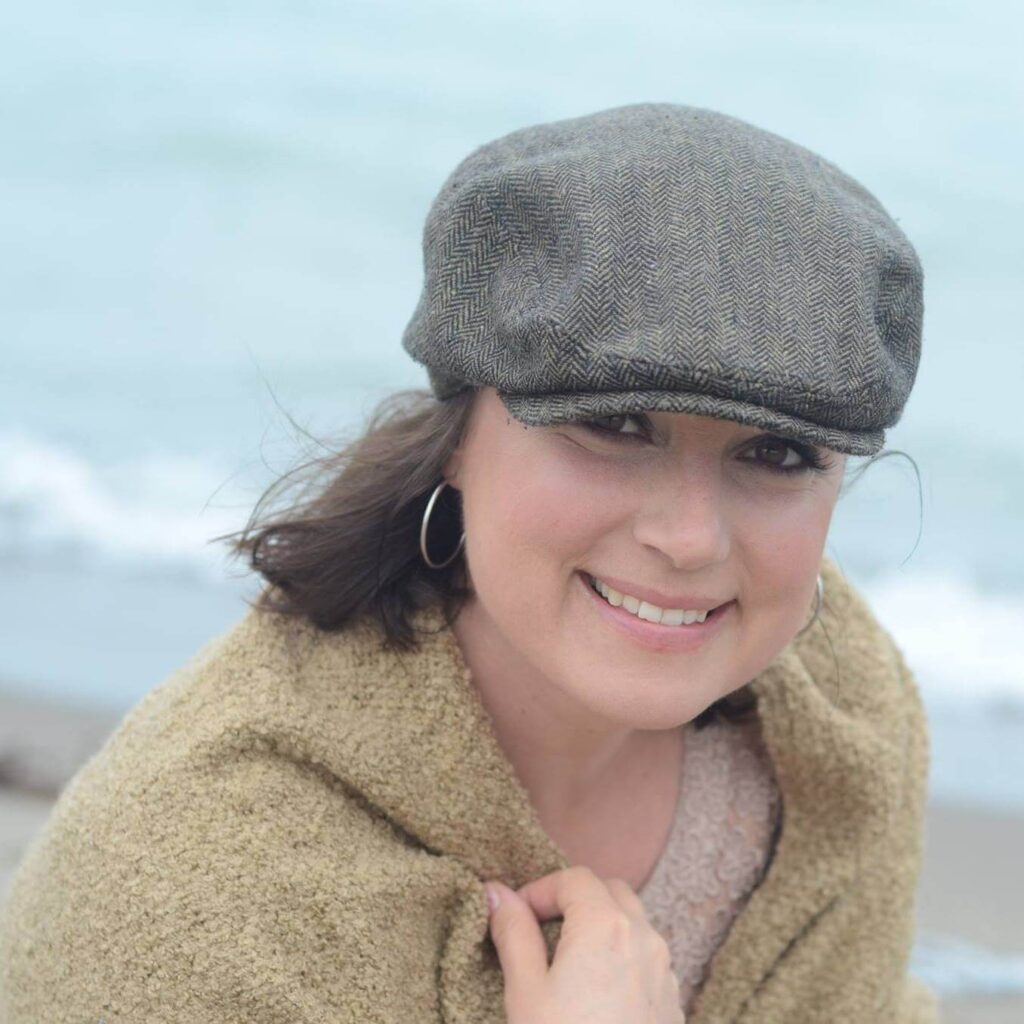 "I finally had my 6 figure year and it was simple. Deciding which of my offers to focus on first all the way to that 6 figures was the secret just like Sacha said it would be. Now because of the simplify to amplify approach I have the time, cash flow and confidence to focus on my other business and create the same 6 figure results!"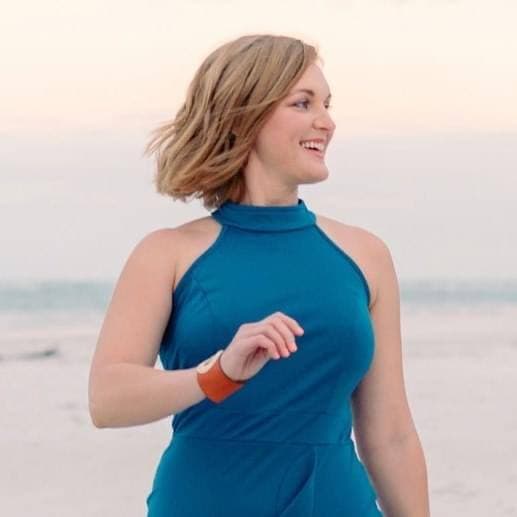 "After selling-out my first high-end program, I know that I can do it again and again. I know exactly what I need to do to get the same results with each sales cycle."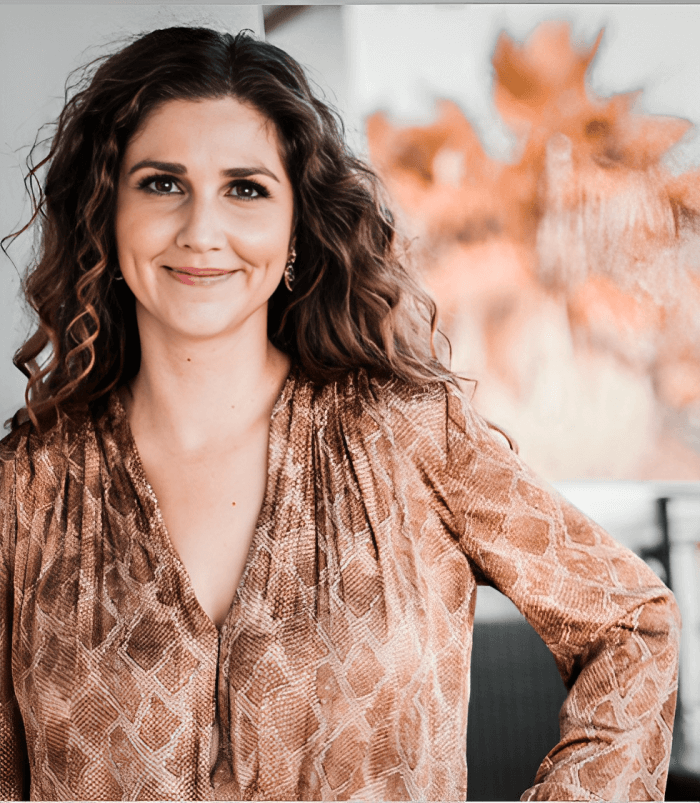 Online Course and Community
A simple (yet profound) virtual experience, magically designed to provide the safe and sacred space for you to connect yourself with your Divinity, Spiritual Gifts and Soul Purpose.

Once in alignment with your power and truth you will be guided through Sacha's proven Online Business Basics program where you will customize the structure to hold your flow (of life force, time and focus) so that you can playfully Co-create with the Universe and confidently live prosperously and on purpose.

Private Coaching AND Mastermind
Take The Lead is Where Heart Centered Women Step Into Their Thought Leadership, Make A Positive Impact and Live Abundantly through an intimate Mastermind and Private Coaching container. 

Do you have a calling in your heart to positively change the lives of others? 

Are you ready to grow your online business as a coach, course creator, podcaster, author, speaker and influencer? 

Do you want to create a life filled with emotional wealth and financial abundance? 

Deep down, you know your soul's deepest purpose is to share your gift. You are destined to uplift and transform the lives of others. You have a unique gift to share with the world.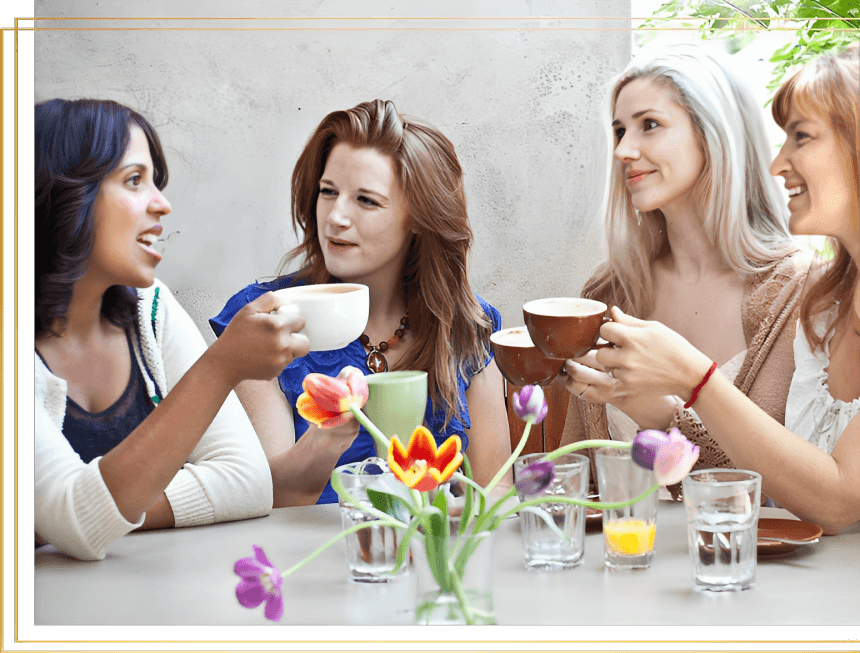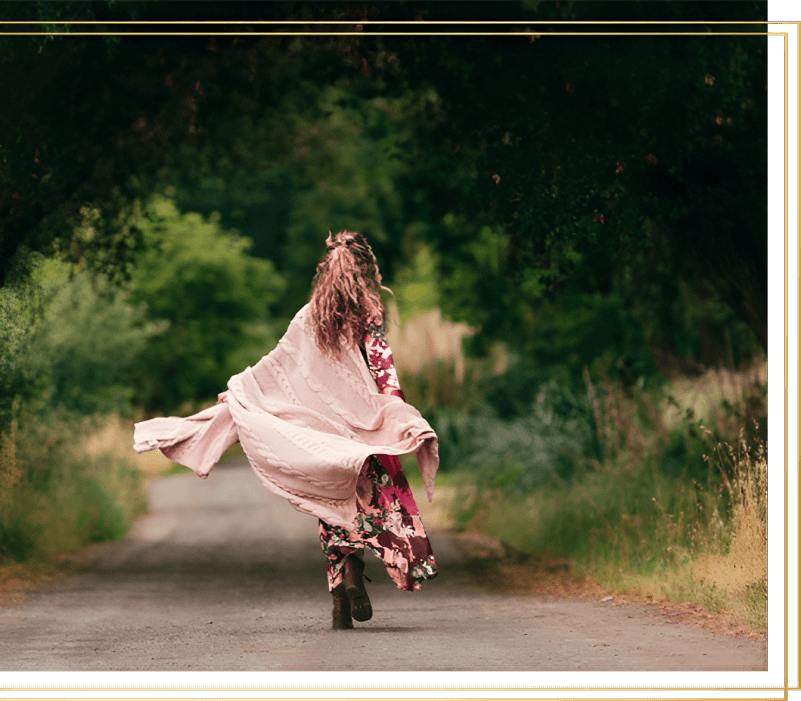 A Remembering, Sacred Initiation and Homecoming.


This and more is what you can look forward to experiencing when you attend in person retreats with Sacha.


Personalized one on one, small group and large group retreats available.