Enter you details & Claim Your Unique Spiritual Gifts
 We value your privacy and would never spam you
You are the one you've been waiting for and it is time to
Rise Beloved Sister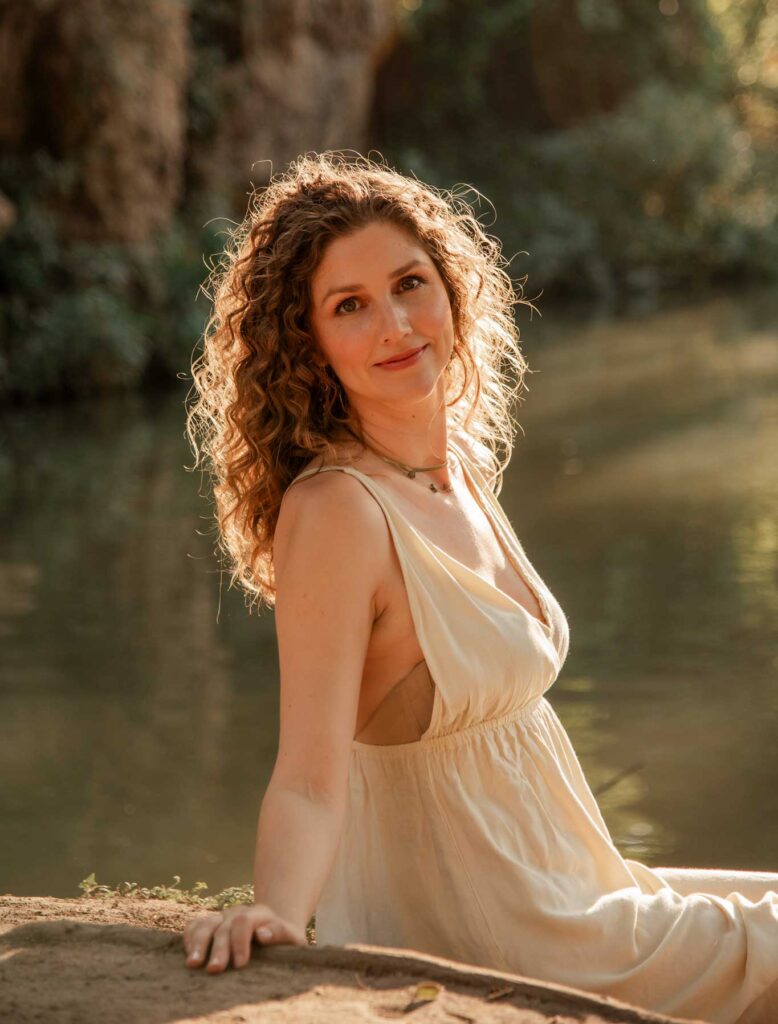 This is your invitation to:
Soul Rising's Promise
Walk away feeling deeply nourished, connected to self and source.
Let's join hands and hearts to explore where your spiritual world and material world meet so you can prosper on purpose.  When spirit and form are aligned everything that is meant for you will come to you.
Join myself and this amazing counsel of guides as we shine our lights, illuminating your own pathway forward.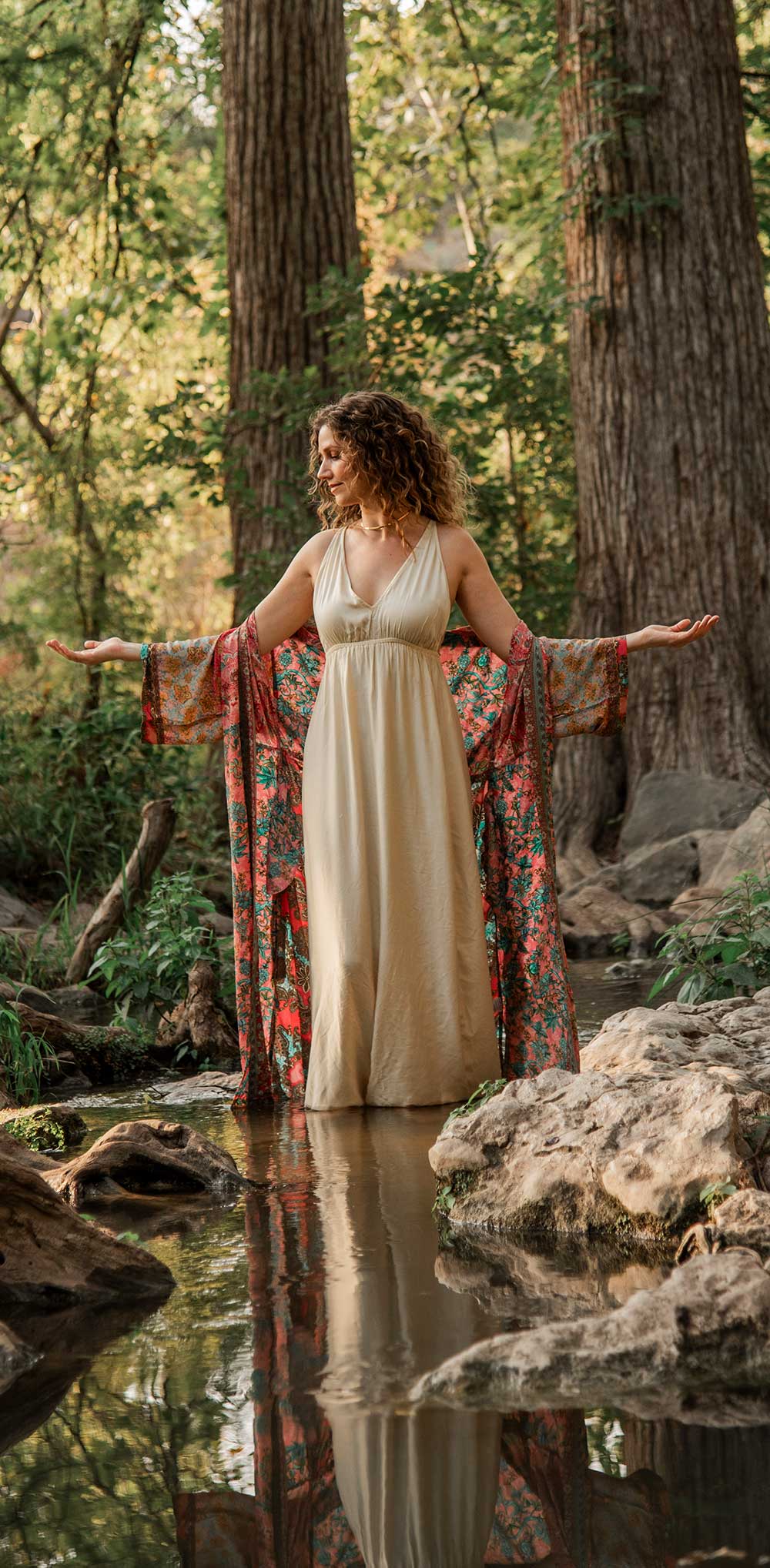 Everything you need is already within
you.
Master Empowerment Coach to visionary and emerging leaders.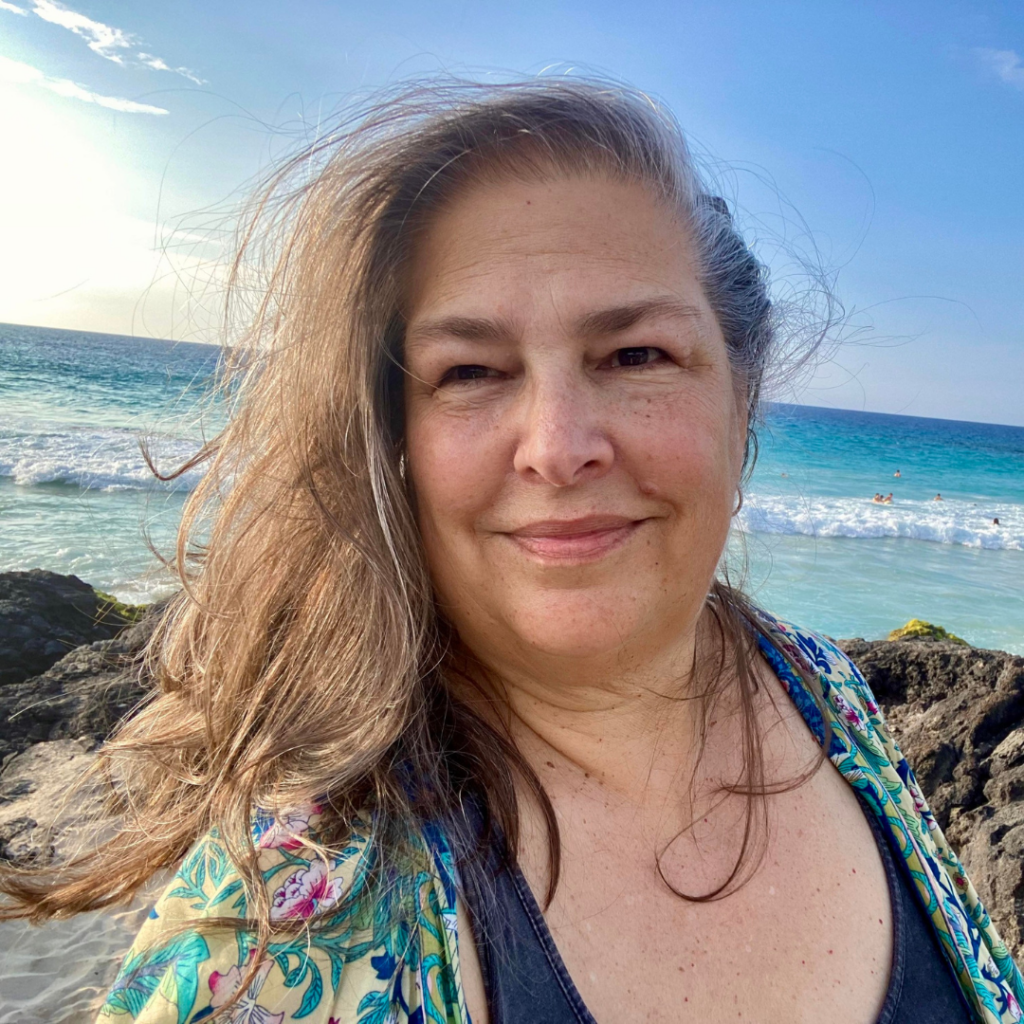 Finding Wisdom In All Ages, Stage + Phases of Life Using Art As Soul – Access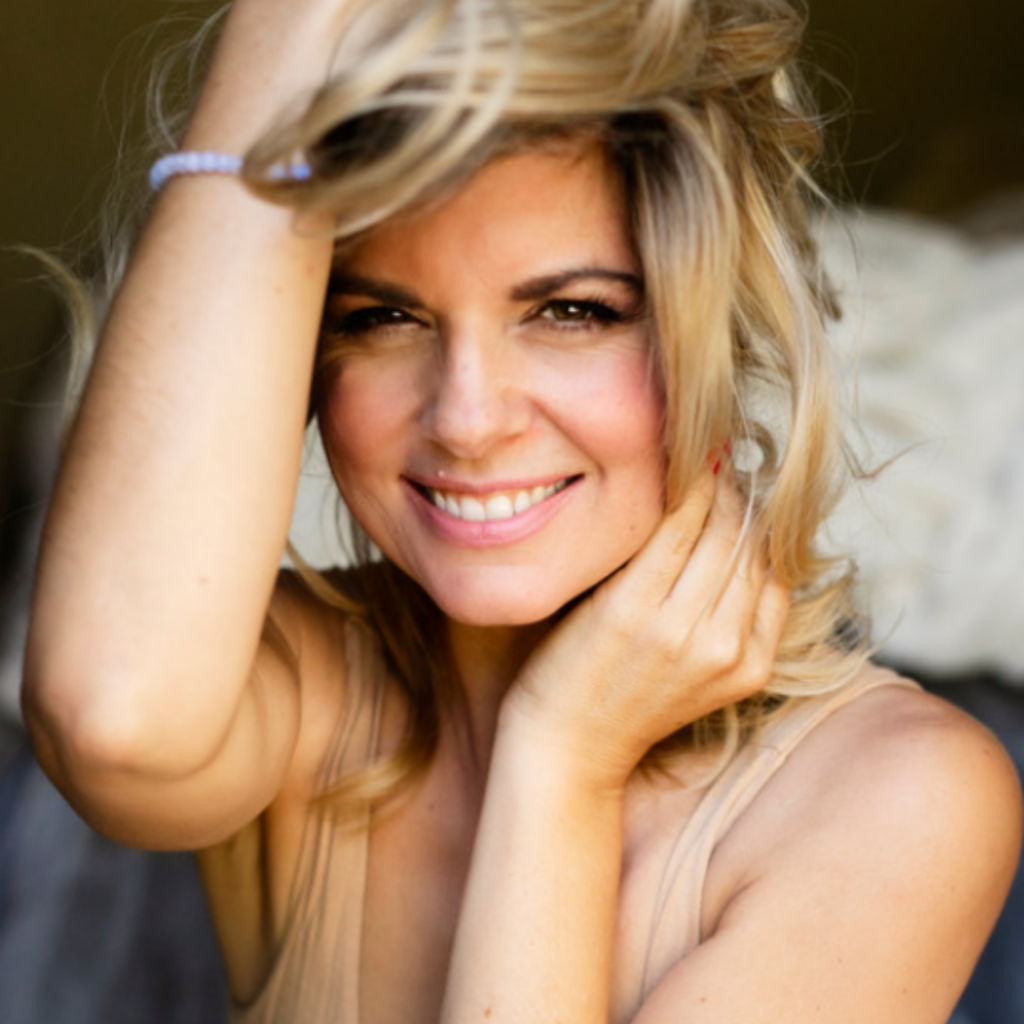 The Benefits Of Feminine Qi Gong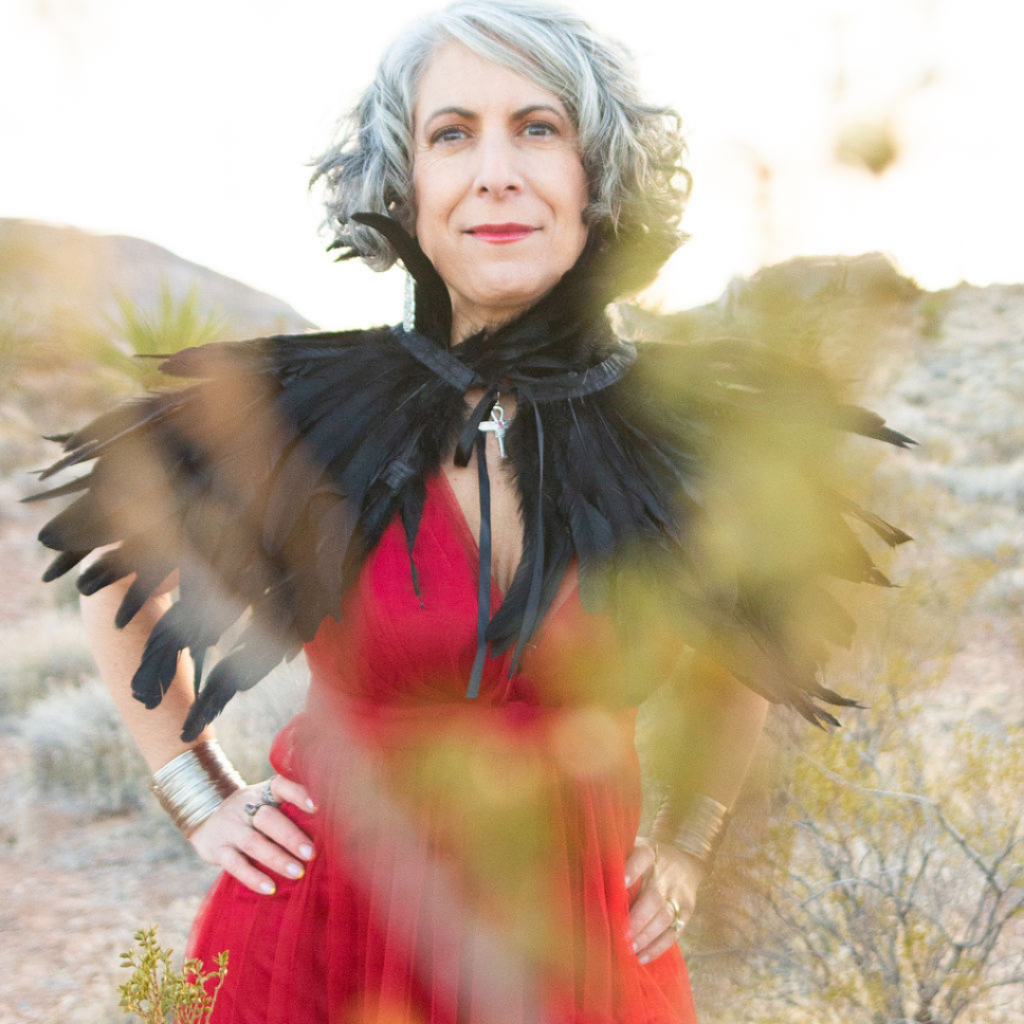 The Feminine Practice of Embodied Ease with Dr. Rima Bonario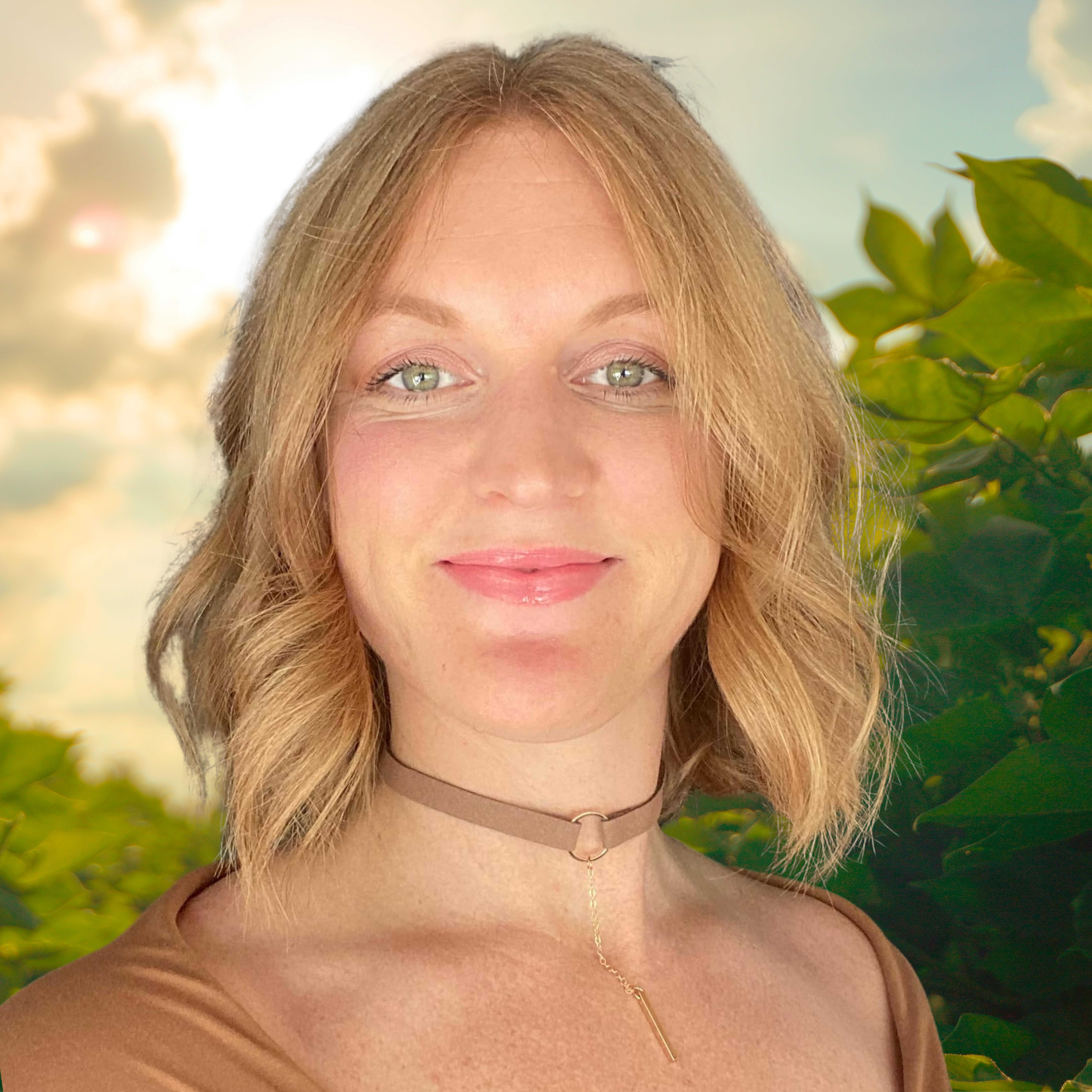 Embracing Your Humanity as the Pathway to Your Higher Purpose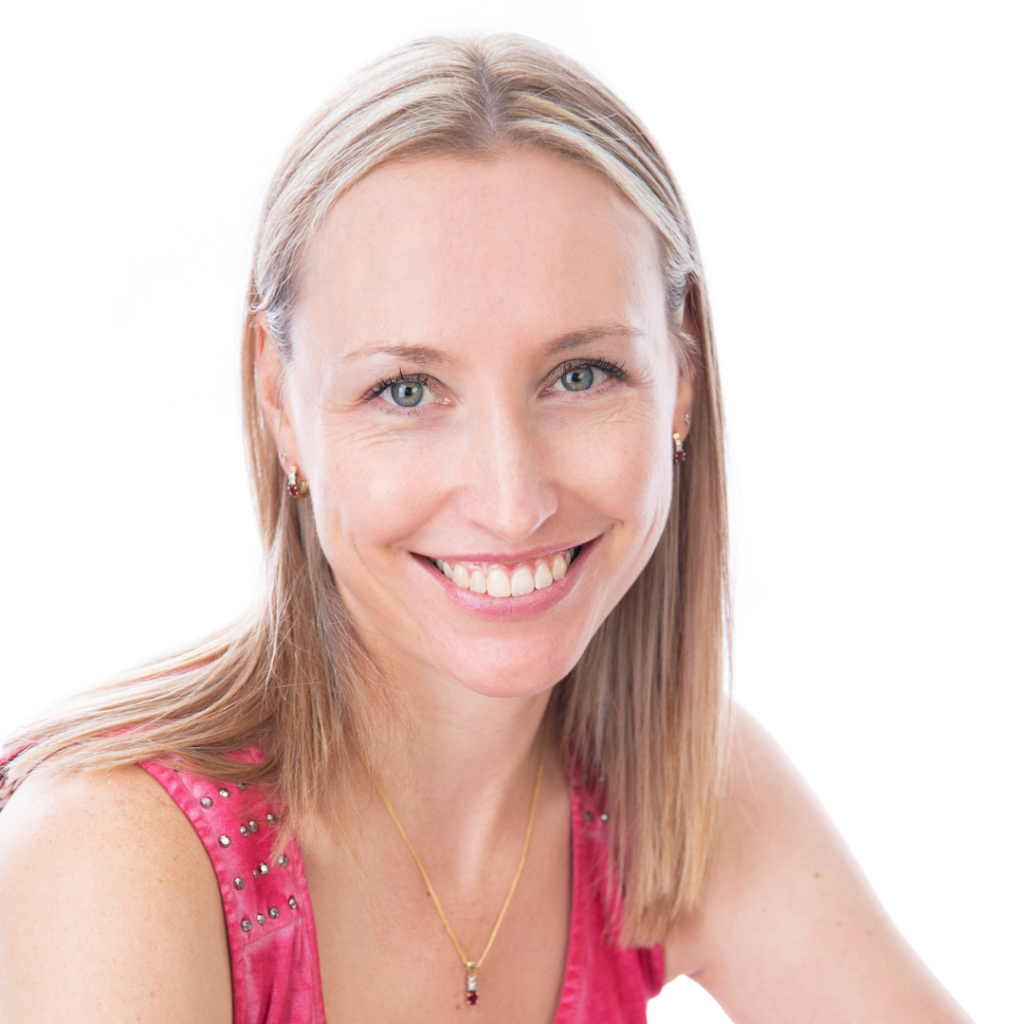 Seeing Through the Eyes of Compassion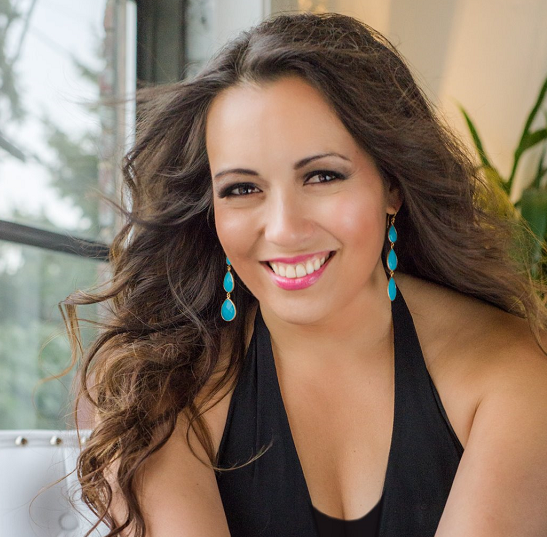 Humanizing AI: The Power of Authenticity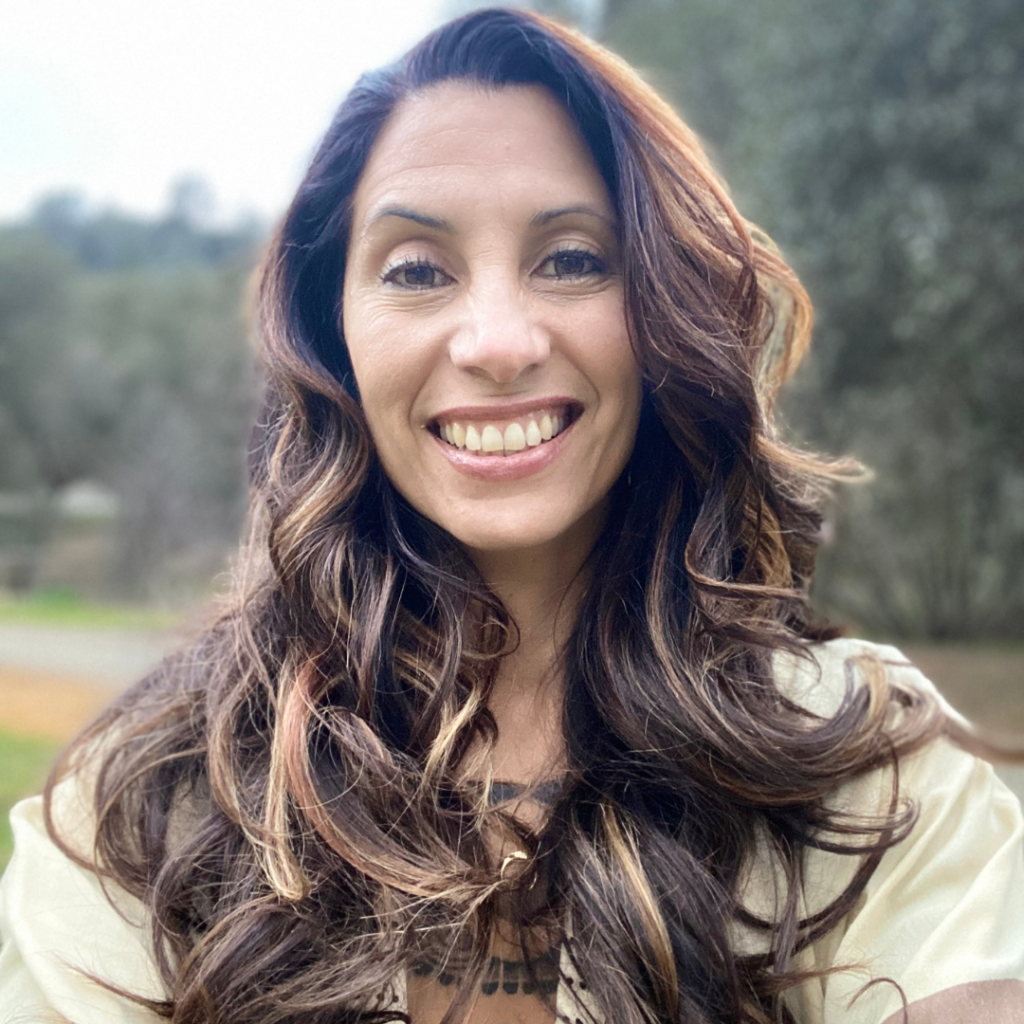 The Rise of the Sacred Feminine & the Priestess Archetypes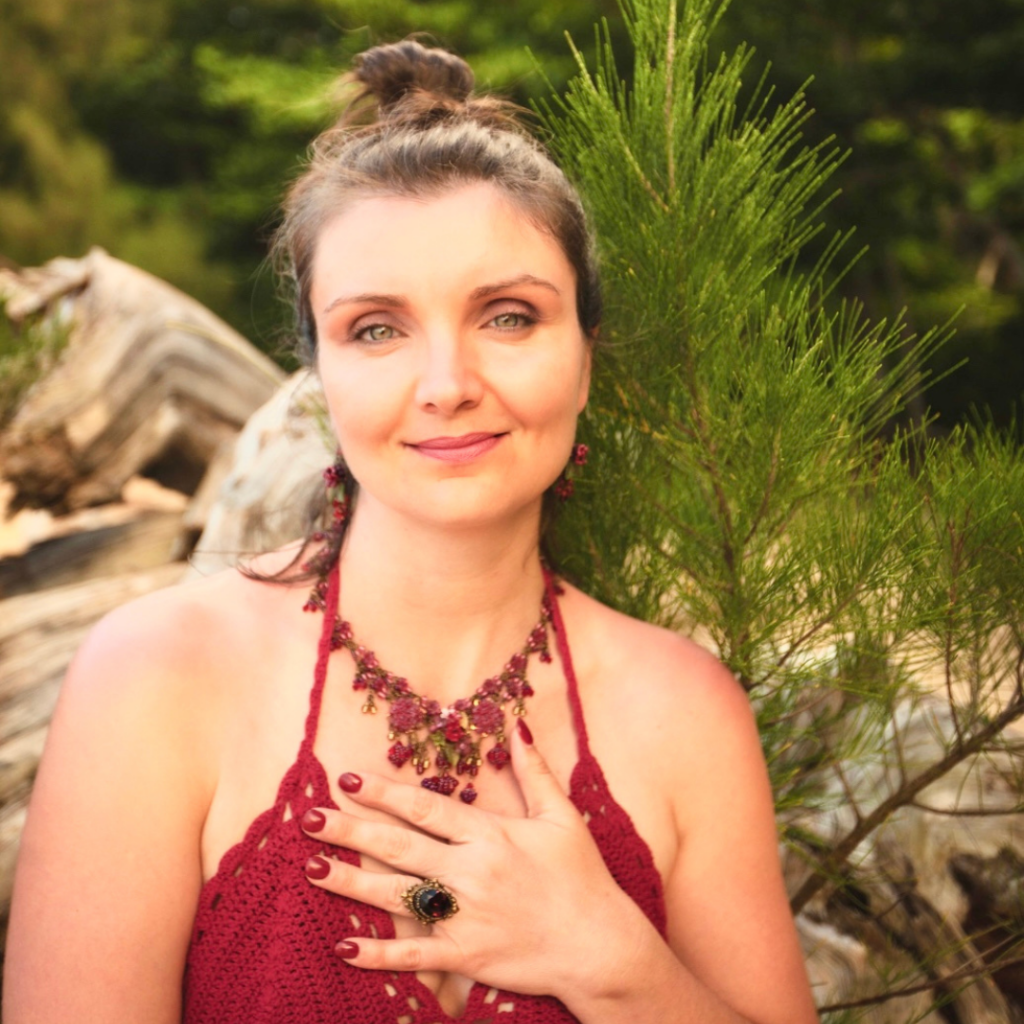 Ishtara – a Journey from Dissociation to Embodiment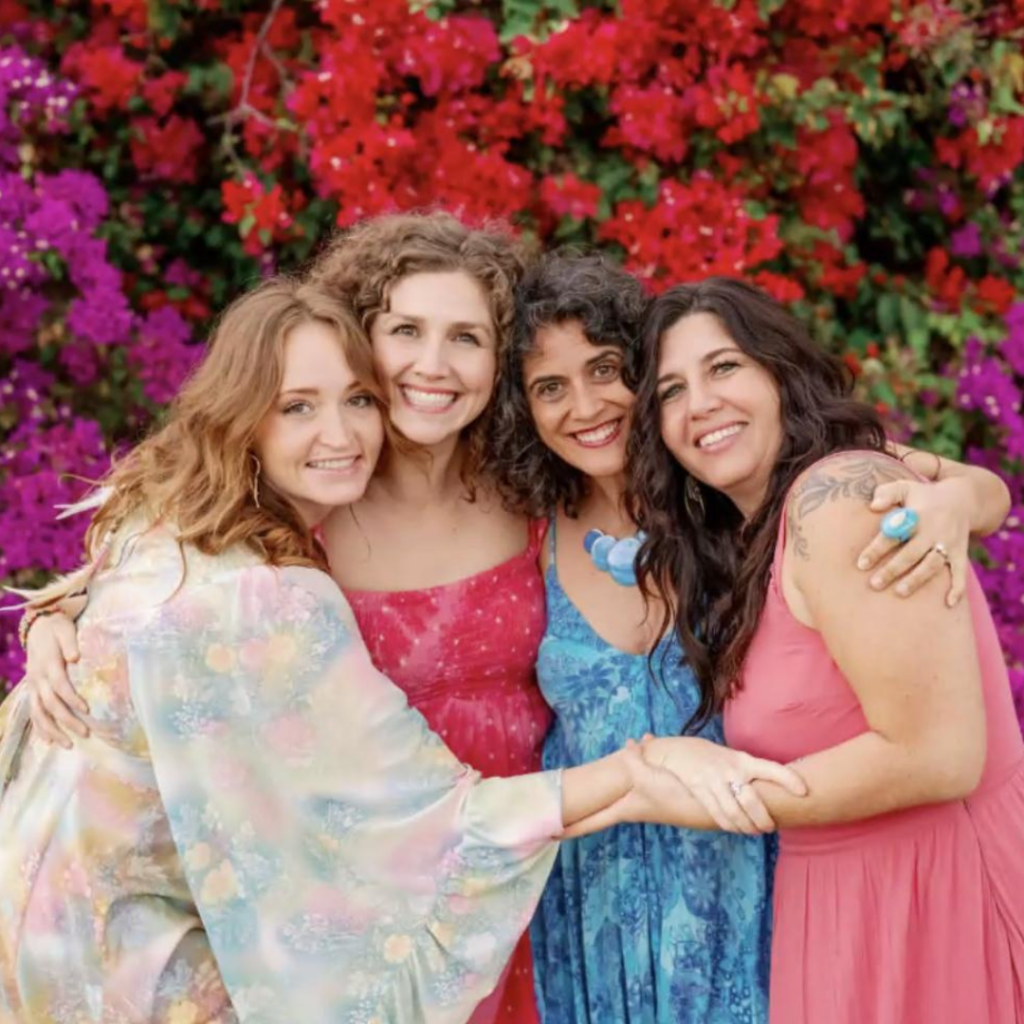 Sisterhood and Sacred Belonging Create A Sustainable Life and World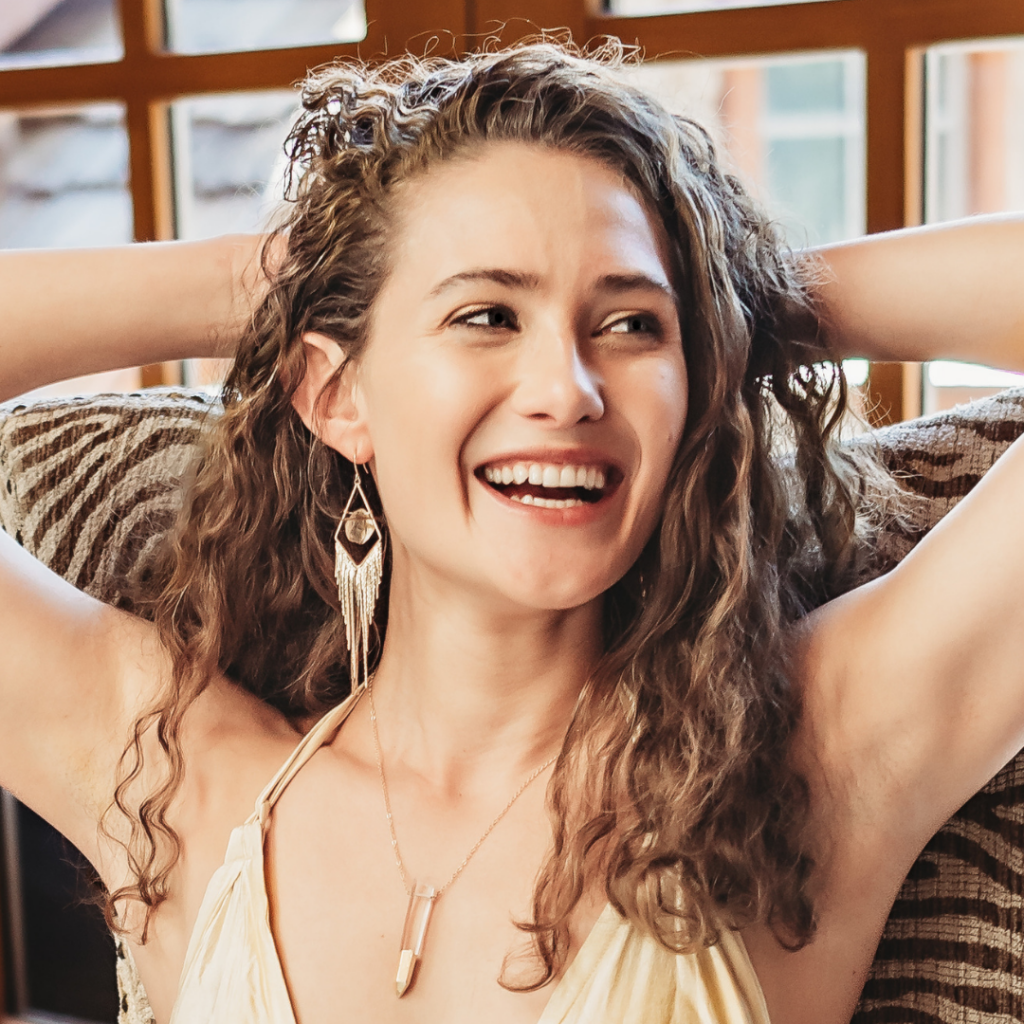 The 4 Ways Breathwork Can Increase Your Income & Impact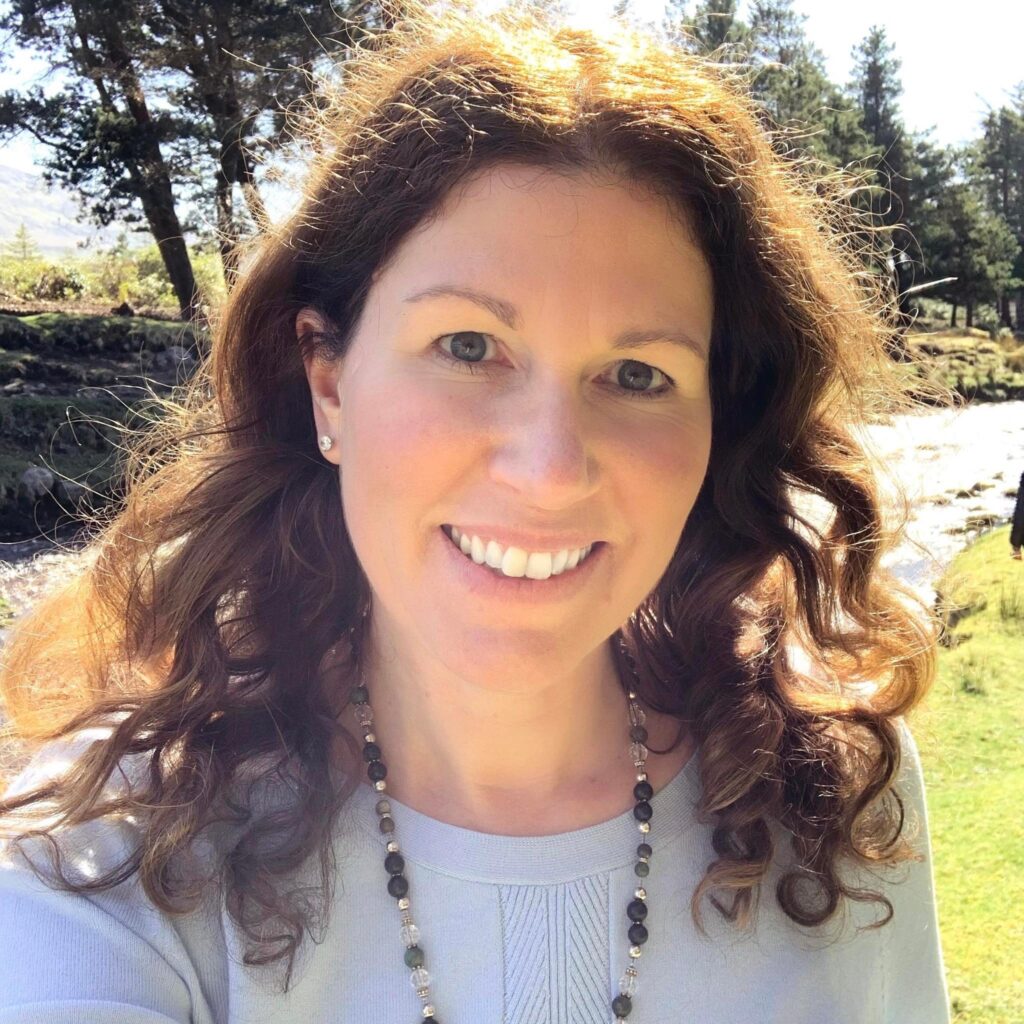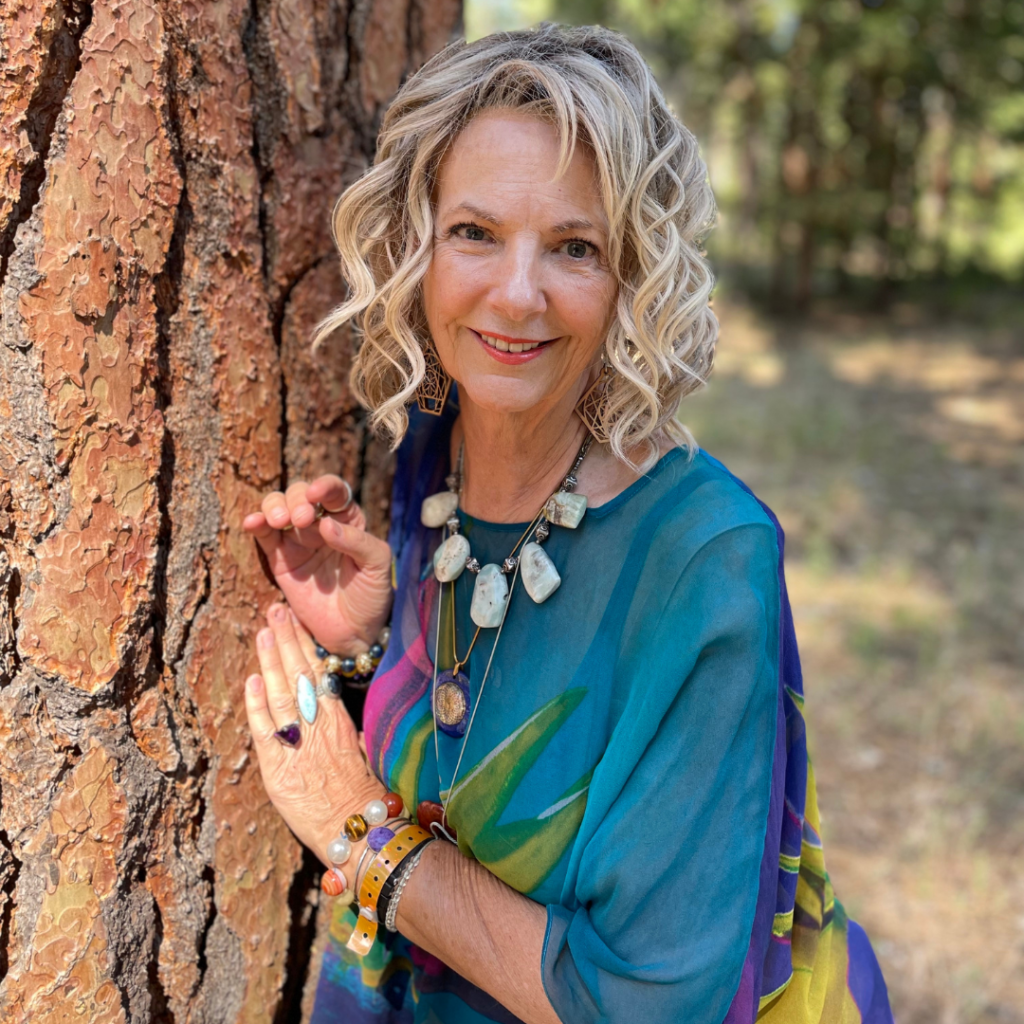 Spiritual Knowledge For Contemporary Life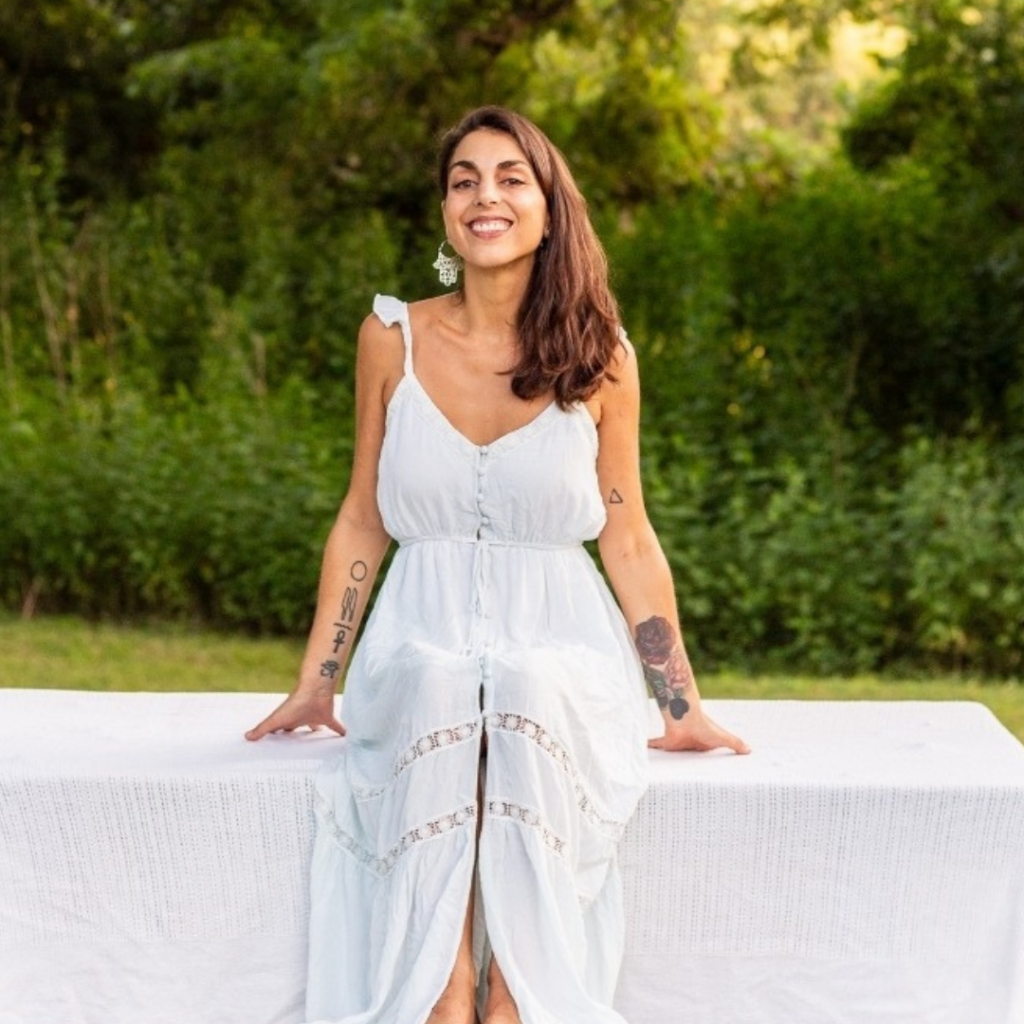 From Drug Feen to Raw Vegan Queen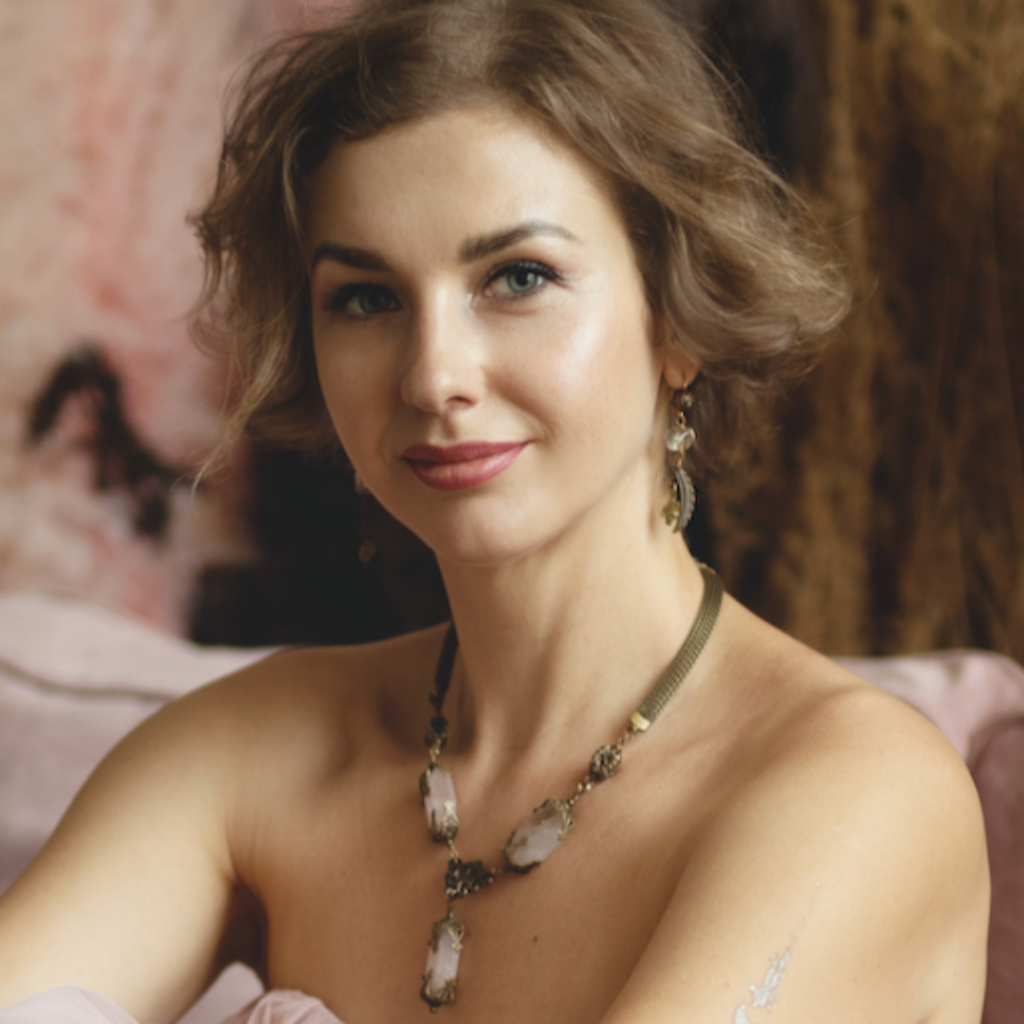 Pleasure. Why do you need it?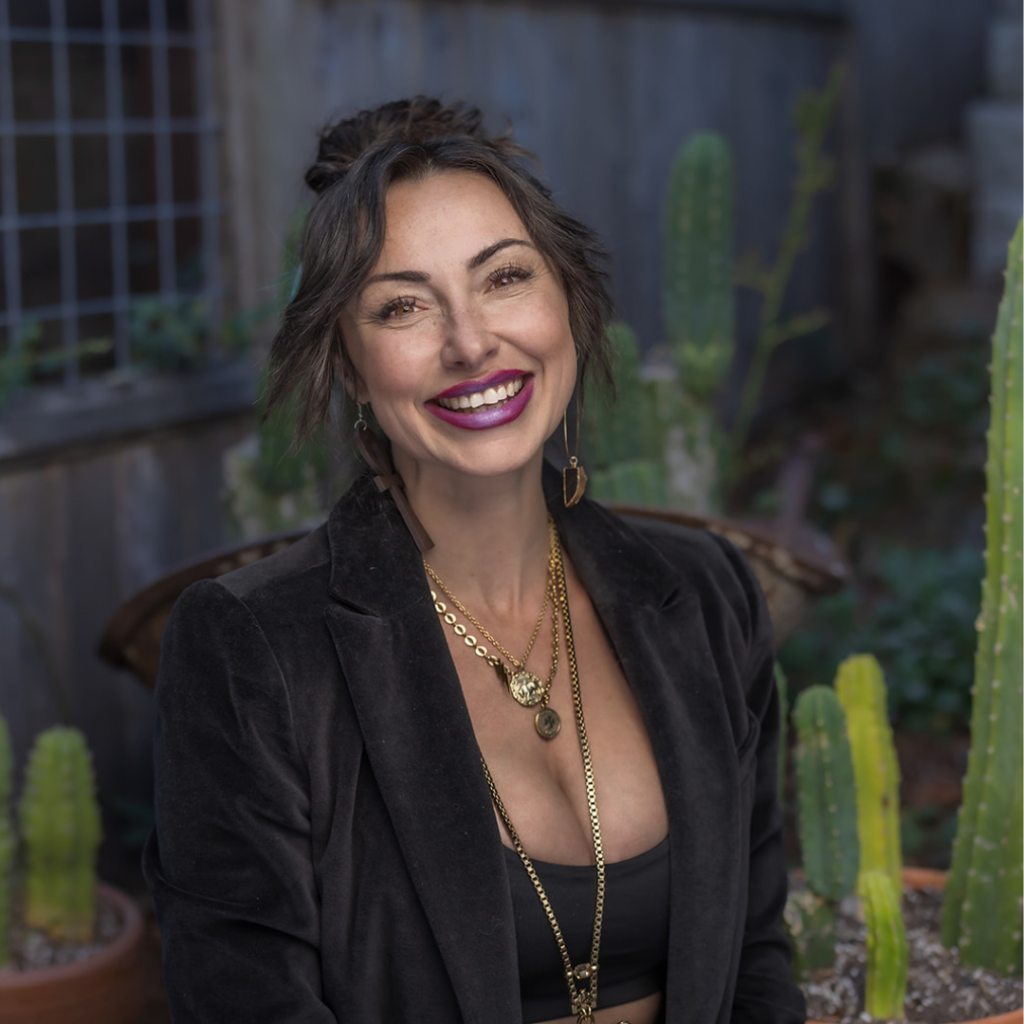 Sacred Leadership & The Shadow Integration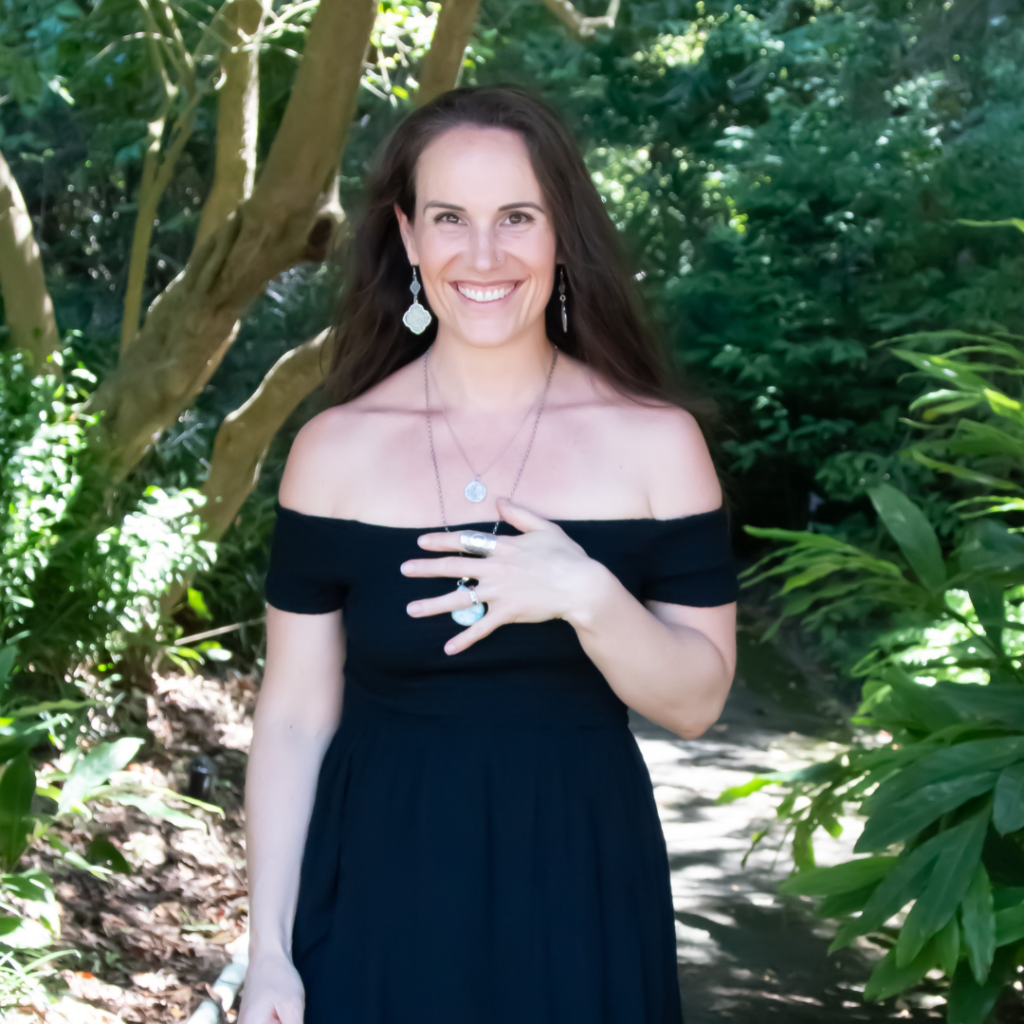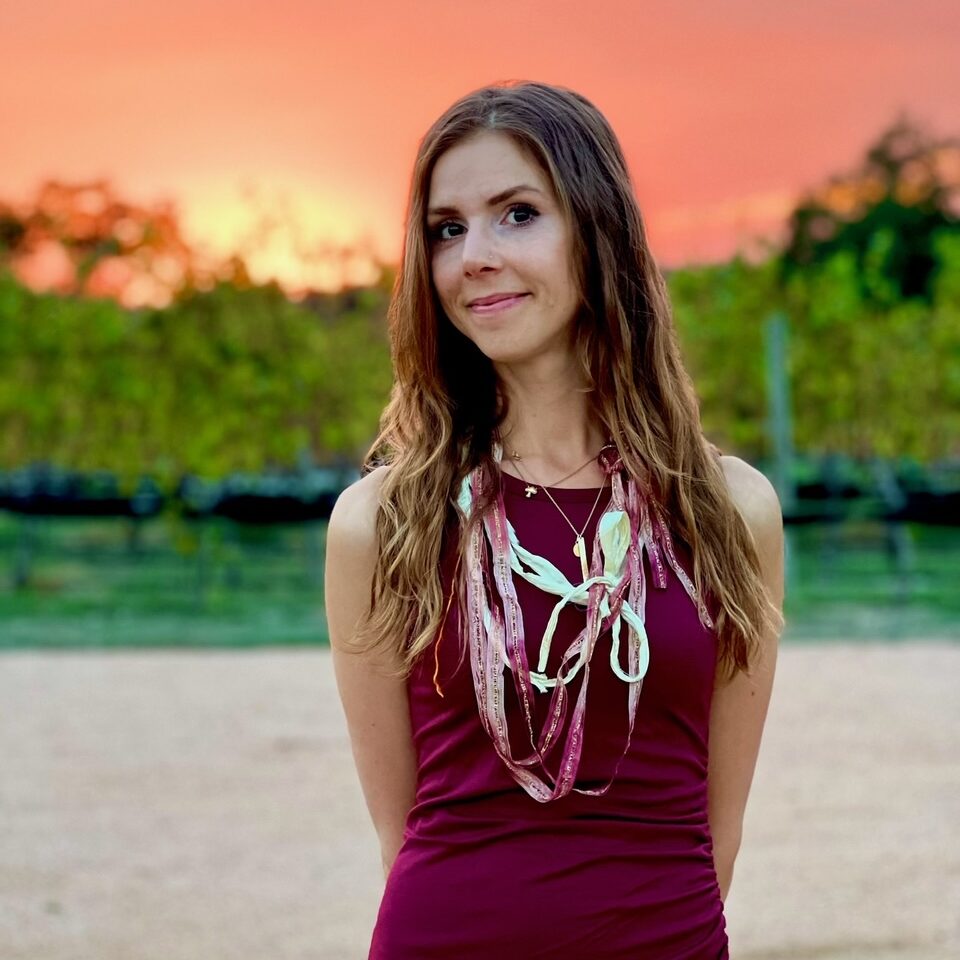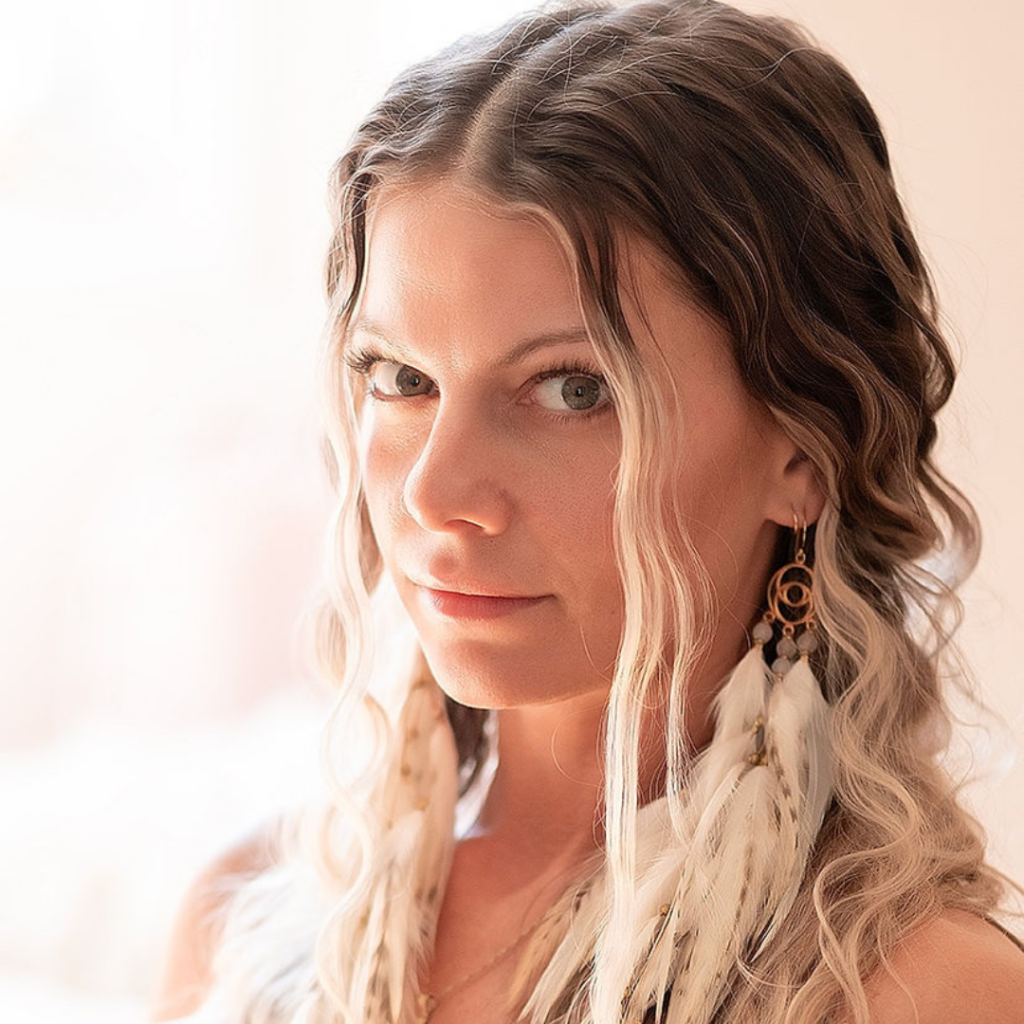 Womb Alchemy, Ancestral Healing, & Sacred Feminine Embodiment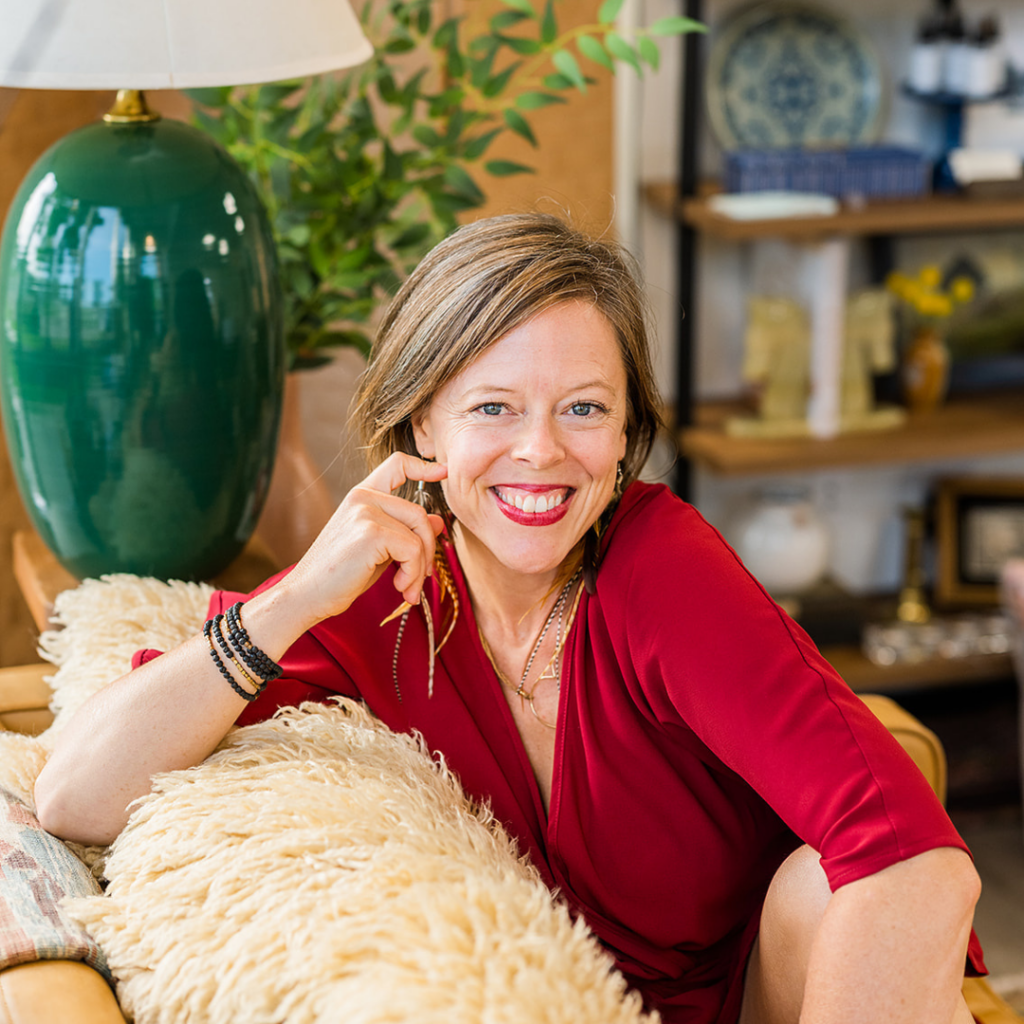 Identity: Exploring Where Commitment Ends and Attachment Begins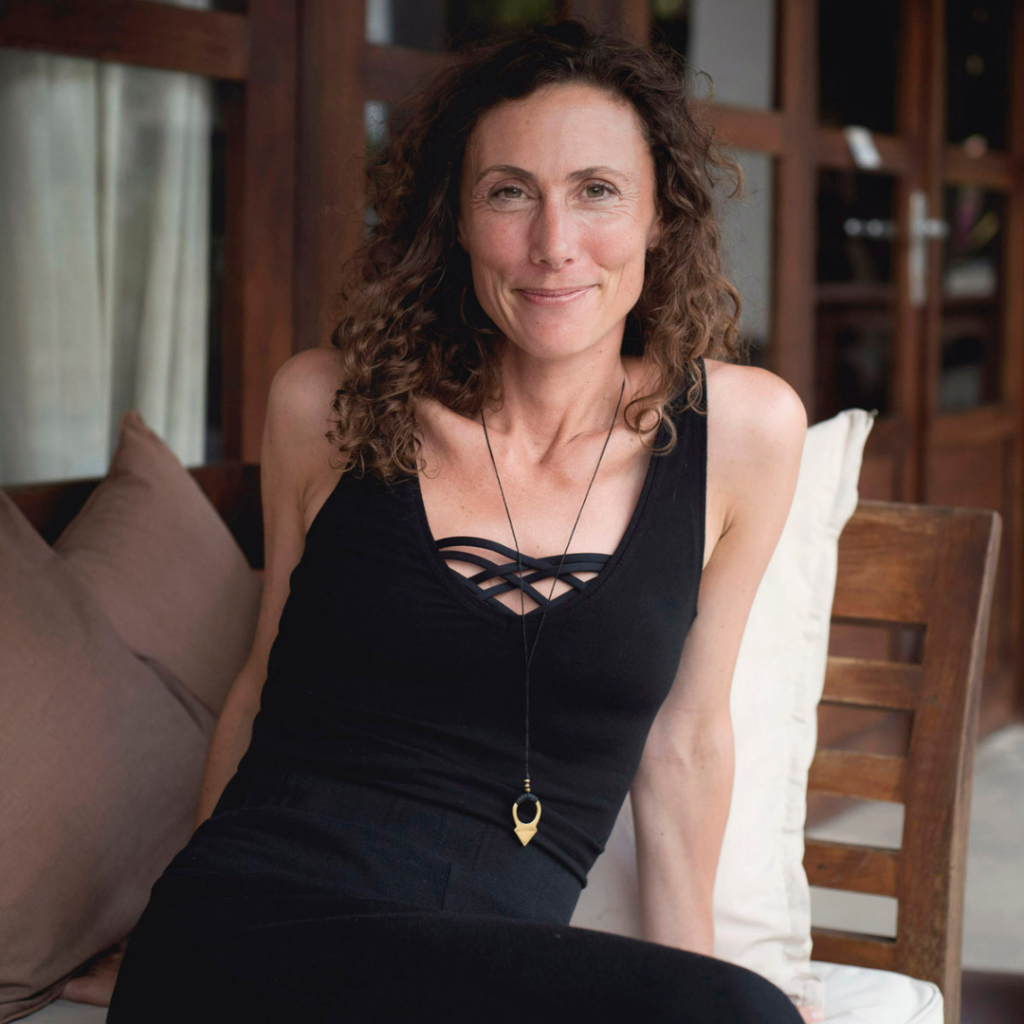 Why Alignment Matters: An Astrological Perspective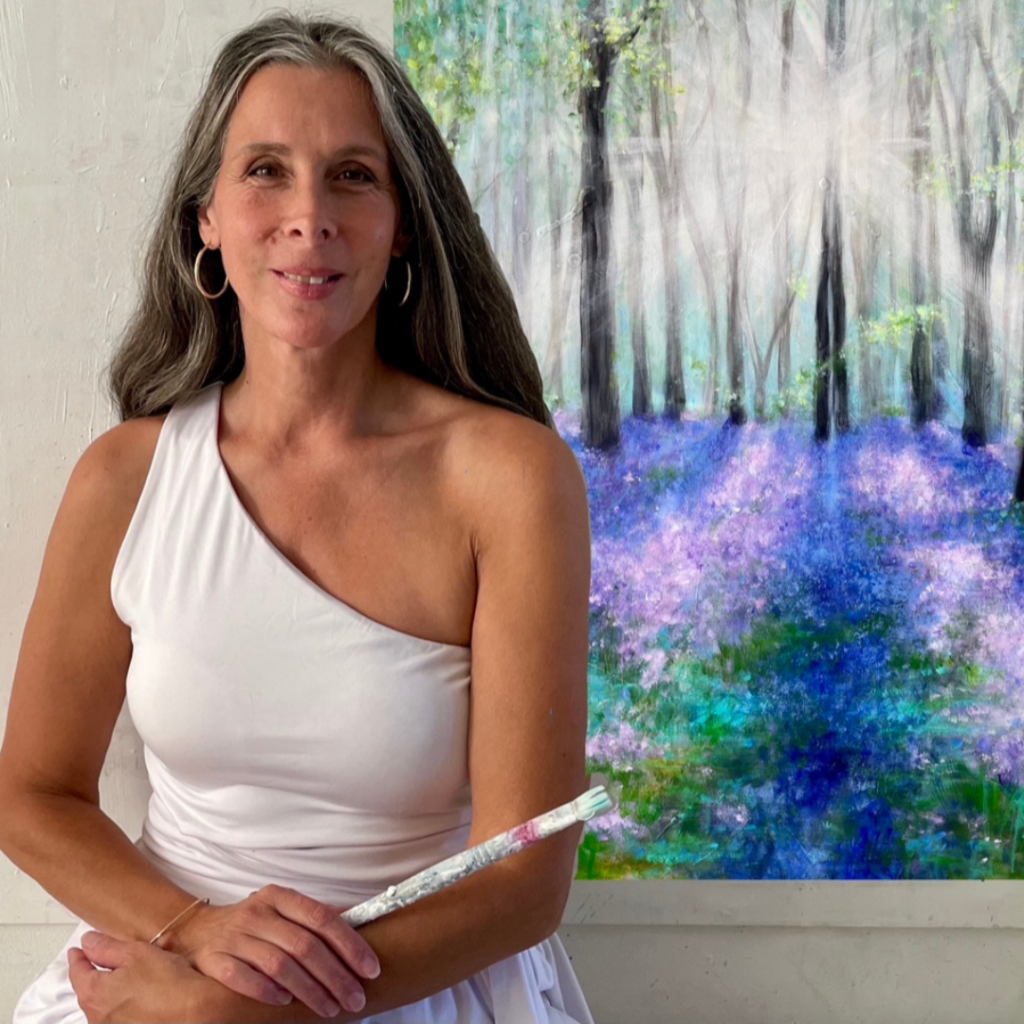 Limitless Power and Beauty is Birthrite for the Woman who Knows How to Receive!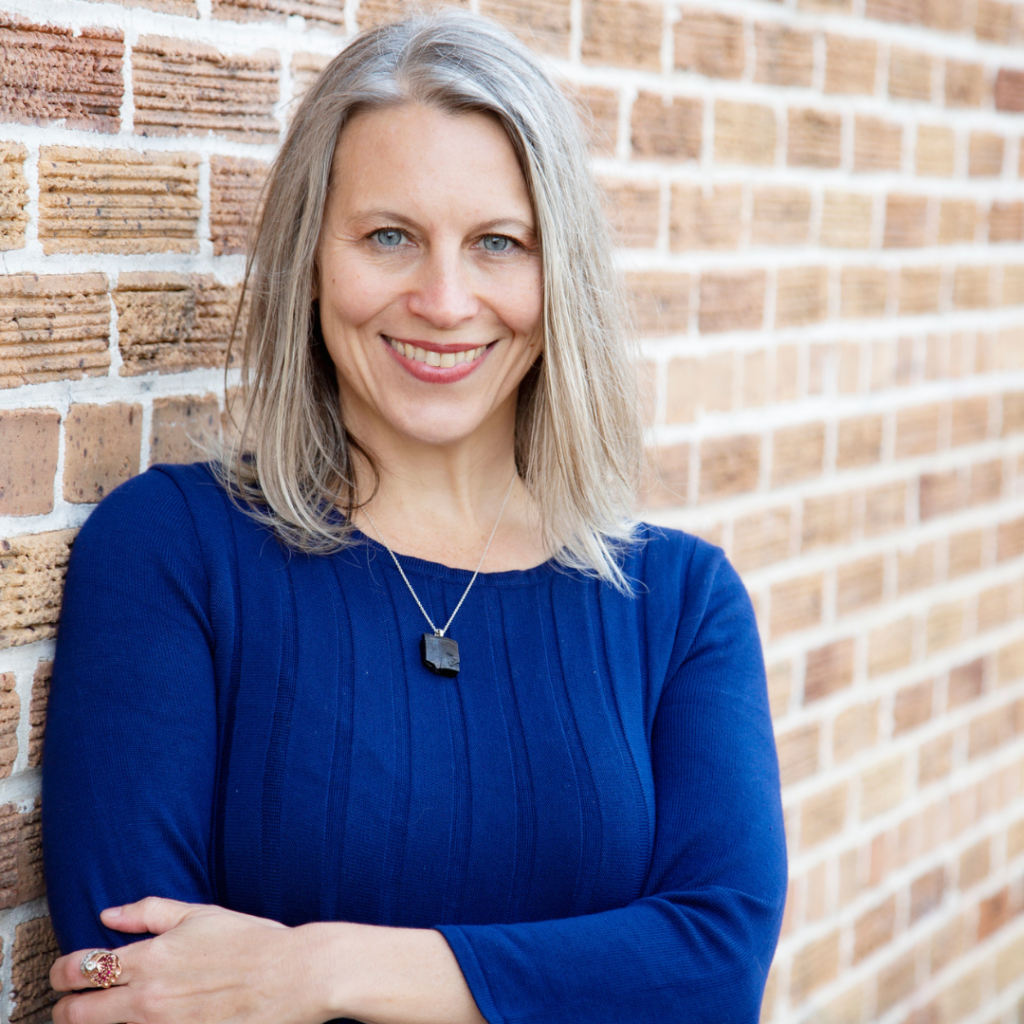 Embody Your True Self with Introspective Breathwork™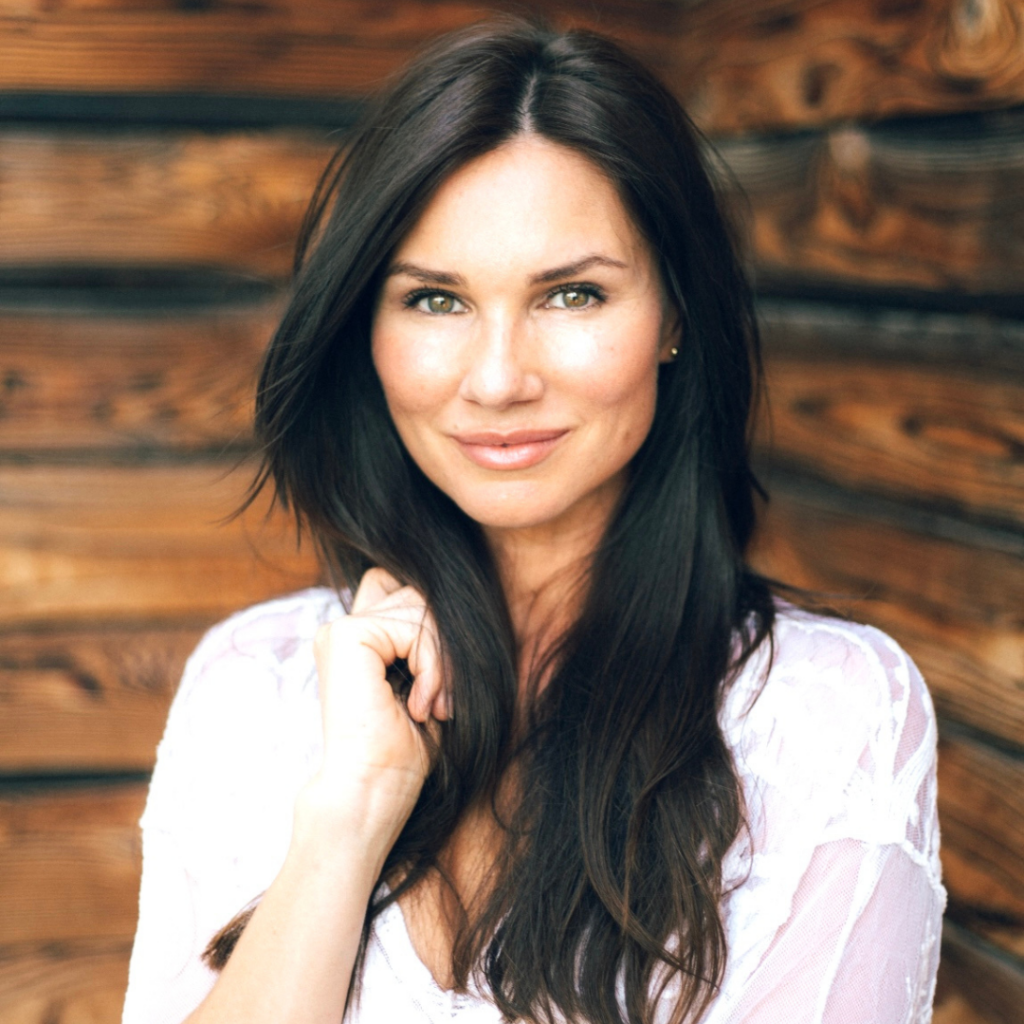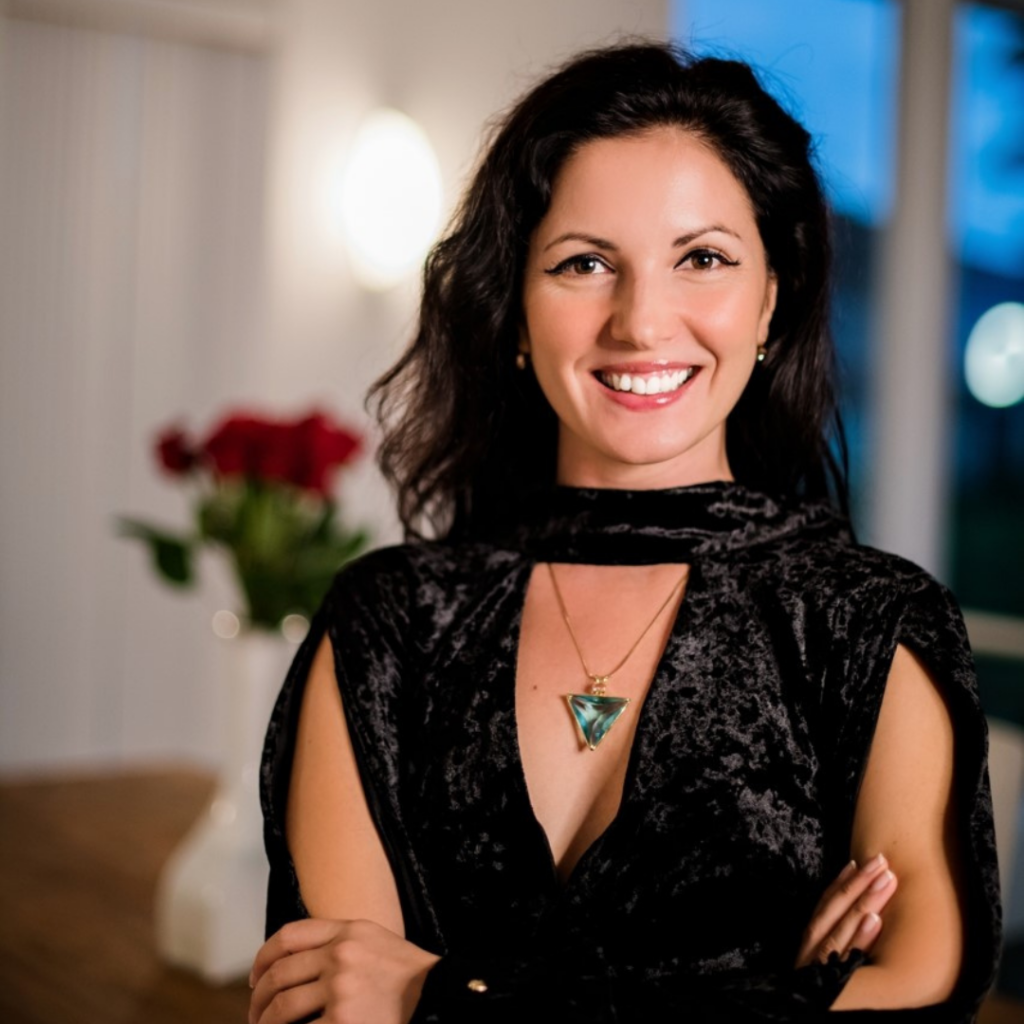 Sacha Sterling is a Master Empowerment Coach to visionary and emerging leaders. She is the Host of the top ranking podcast, Exploring All That is Sacred.
As an Ally for women on their Awakening Journey she supports them in bridging the spiritual and material worlds with intention and devotion.
Sacha is passionate about encouraging women to answer the calling on their heart to share their unique gifts so they can live their souls purpose.
She started her journey in 2011 sharing her gifts so she could live her purpose with her own online coaching business during her kids naptime. This 5 hour a week hobby turned into a deeply fulfilling movement and knows that every woman who is called can create the life she desires.